At Saratoga Quality Meats, we're committed to supplying our customers with the best meat on the Central Coast and the best meat starts by only sourcing and supplying 100% Australian beef, lamb, pork and poultry.
Like fruit and vegetables, meat is also seasonal -  the quality and availability of meat will vary from season to season. We've carefully selected our meat suppliers to ensure they are available to provide the finest quality meat all year round.
We encourage you to learn more about the meat you eat by reading about our suppliers below.
Rangers Valley
As one of the world's most respected premium marbled beef producers, they specialise in long fed pure Black Angus and Wagyu cross breeds. The results? The highest quality, best tasting, consistently tender and delicious beef, every time!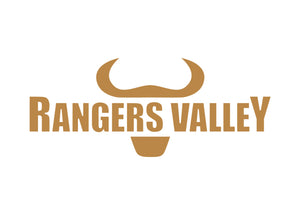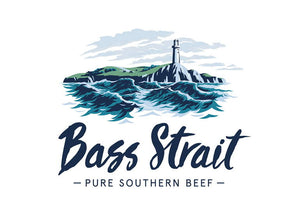 Bass Strait
Bass Strait is one the finest and most ethical producers of beef in Australia. They are part of the Greenham 'Never Ever' program that promises their beef is 100% grass fed with no grains, no antibiotics and no hormone growth promotants AND they are 'Certified Humane Raised' upholding strict ethical handling and treatment standards.

Woodward
Established in 1888, Woodward is family-owned and operated spanning five generations. They are passionate about the entire supply chain from paddock to plate of the finest quality grass-fed beef.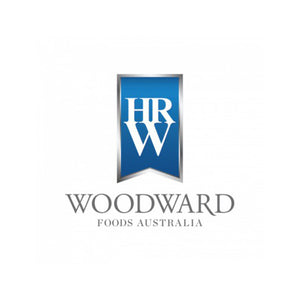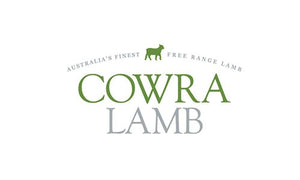 Breakout River - Cowra Lamb
Producing some of the best lambs in Australia, Breakout River Meats is located on the banks of the Lachlan River at the head of the Lachlan Valley which is classed as one of the most fertile valleys in the world.

La Ionica
La Ionica is known for great tasting chicken that tastes exactly as chicken should. This comes down to chemical-free processing. While most suppliers use a method called spin washing and spin chilling which uses Sodium Hypochlorite (chlorine/bleach), La Ionica uses an air-chilling process which guarantees no chemicals are absorbed during the process and leaves the chicken tasting like it should.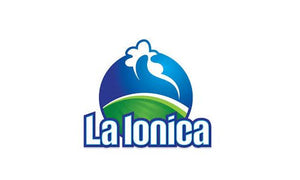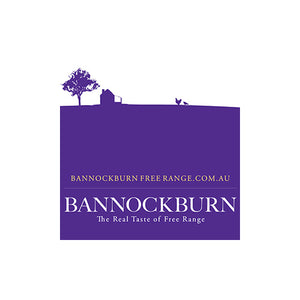 Bannockburn Free-range Chickens
Bannockburn free-range chickens are accredited by Free Range Egg & Poultry Australia and are famous for producing some the finest tasting chickens available. Grown in the beautiful surroundings of Bannockburn, Victoria, we are proud to supply Bannockburn free range chickens.
Are you looking for the best meat on the Central Coast? Shop our delicious premium meat today!